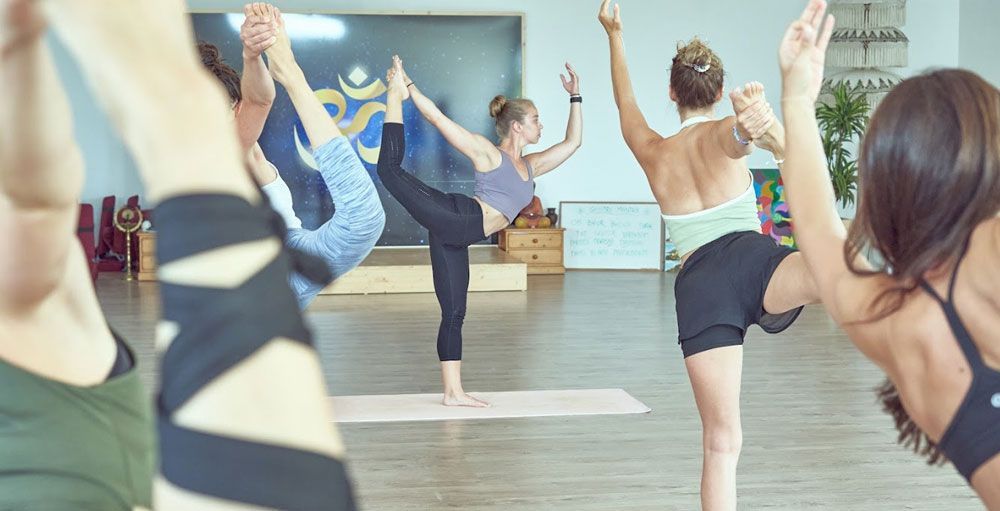 How to Choose the Right Yoga Teacher Training 
How to Choose the Right YTTC for You
Are you looking to become a certified yoga instructor? Choosing the right yoga teacher training program is essential for gaining the knowledge and skills necessary to teach yoga effectively. Here are some tips to help you find the best program for you.
• Reviews: Before committing to a yoga teacher training program, take the time to read reviews from past students. This will give you an idea of the quality of instruction and how satisfied others have been with the program.
• Cost: It is important to consider the cost of the program and make sure it fits within your budget. Some programs may offer discounts for early enrollment or group rates, so be sure to ask about these.
• Accreditation: Make sure that the program is accredited by a recognized organization such as Yoga Alliance or IAYT. This will ensure that you are receiving quality instruction and that the program meets the highest standards of teaching.
• Local: If possible, try to find a program near you. This will save you time and money on travel expenses and make it easier to attend classes regularly.
• Certification: Check to see if the program offers a certification upon completion. This will make it easier to find employment as a yoga instructor and demonstrate your level of expertise.
• Curriculum: Make sure that the program covers all the necessary topics, such as anatomy, physiology, yoga philosophy, and teaching methodology. This will ensure that you have a comprehensive understanding of yoga and can teach it effectively. • Intensive: If you are looking for an intensive program, there are many available that offer a condensed version of the curriculum in a shorter amount of time.
• Online: If you are unable to attend classes in person, there are many online programs available that can provide you with the same level of instruction.
• Types: Different types of yoga require different levels of knowledge and experience. Make sure that the program you choose covers the type of yoga you wish to teach.
• Instructor: The quality of instruction can make or break a program. Make sure to research the instructors and read reviews before signing up.
• Support: It is important to feel supported during your training, so make sure that the program offers mentorship and guidance throughout the process.
• Community: Joining a yoga teacher training program can be an excellent way to make friends and build a supportive community with other like–minded individuals.
By following these tips, you can find the perfect yoga teacher training program for you. With the right program, you can gain the knowledge and skills necessary to become a successful yoga instructor!.